For several days it had been noted that Michael Polak was leaving the road traced by his predecessors to draw his own road, away. But why, what does he seek, we ask?
We finally have the answer to our interrogations in his last messages accompanied by superb images:
he chose to cross the Tibetan plateaus of central China amidst breathtaking landscapes.
Thanks to Michael for sharing these wonderful images!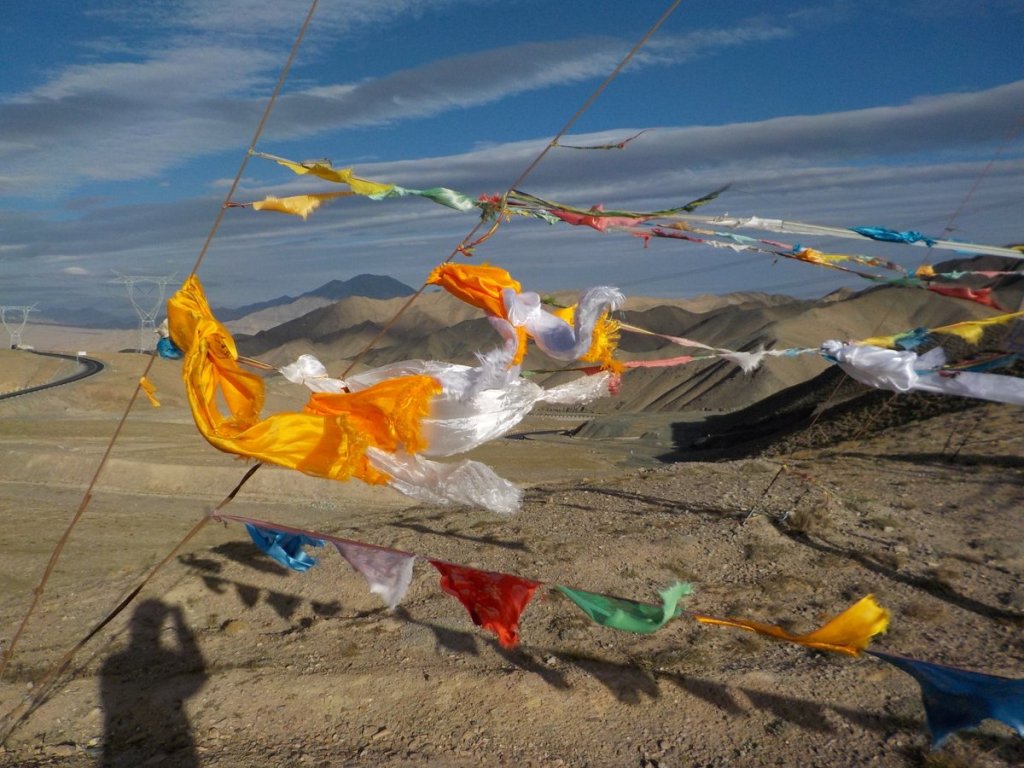 Hits: 86