The gable-on-street cycle shop was my first partner.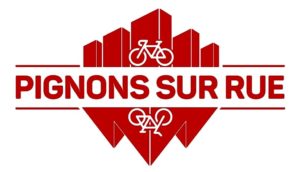 I thank Julien Fernandez for believing in my project from the first hour and for advising me with a lot of attention and professionalism. He is the supplier of my electric bike and has given me a discount as part of my participation in Sun Trip 2017. It was therefore logical that the first public presentation of my solar bike be organized at home. This event will take place on Tuesday, May 30, 2017, starting at 6.30 pm, at 17 Rue Général Farouk in Dijon.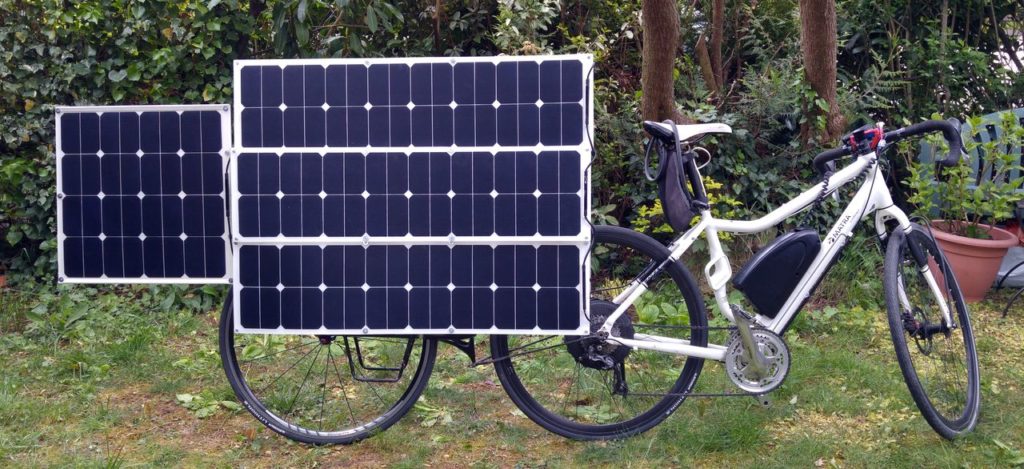 For the record, the image of the beginning of this partnership, December 17, 2016.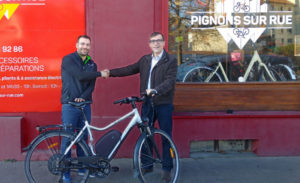 Hits: 116