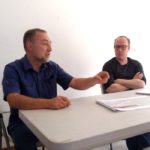 In mid April, the Sun trip team organized a weekend of preparation for the Sun trip. The aim of this internship was to help the participants better prepare themselves from a technical point of view:
understand the operation of solar panels,
know the different components of a bike with electric assistance (motor, controller, battery…),
share experiences from previous Sun trips,
prepare itineraries…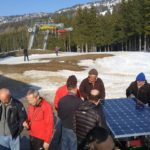 This weekend was intense and very rich, as well by the contributions of the speakers: Florian Bailly (creator of the Sun trip), Christophe Bayard (Association Vécolo), Christophe Dugué (Photowatt), Bernard Cauquil (Professor industrial technical and suntriper 2015 and 2020) and by exchanges between participants.
Thank you all!
Here is a video that translates the atmosphere of these encounters: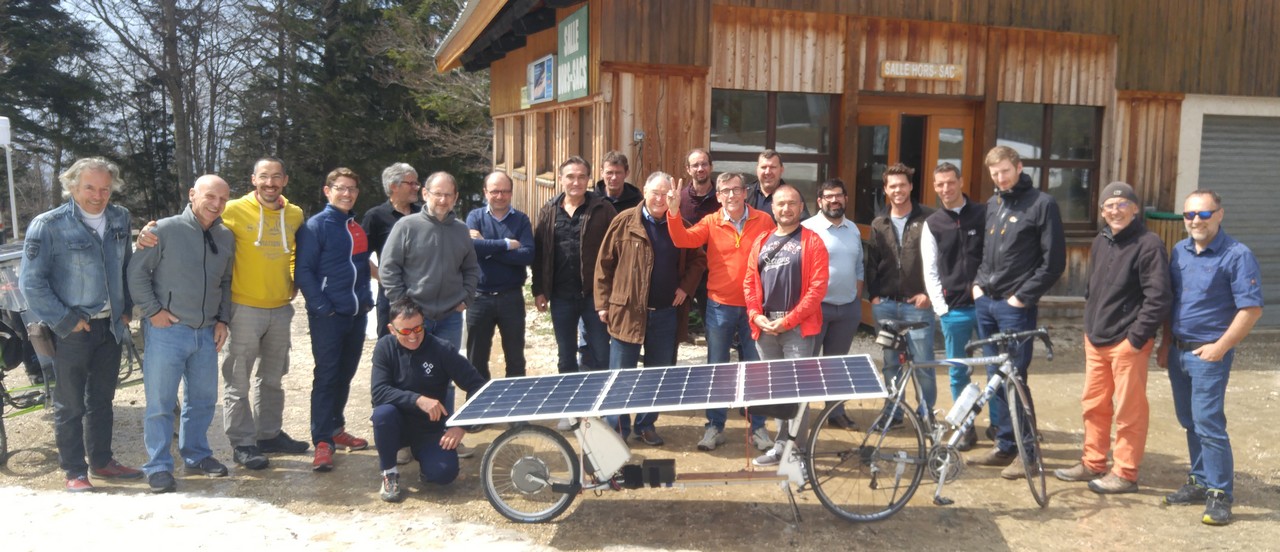 Hits: 100