Today, accompanied by Elisabeth Dounon, I visited the training center of the apprentices of the industry in Dijon (CFAI 21-71). For me who loves technology, it was a pleasure to discover their equipment, especially the room dedicated to robotics. Then we considered how the apprentices could be associated with the process of creating the solar bike.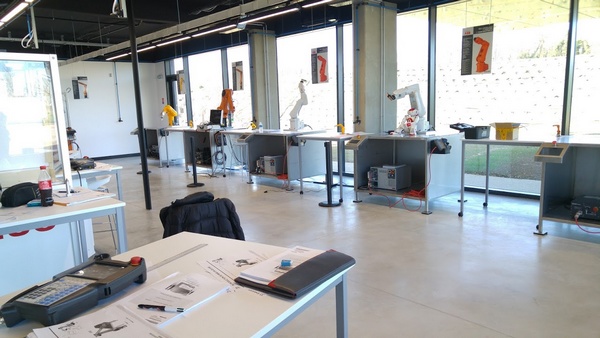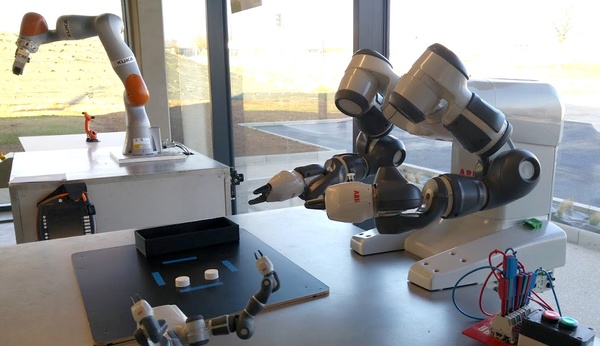 I had already seen this French humanoid robot, Nao, at events around digital education.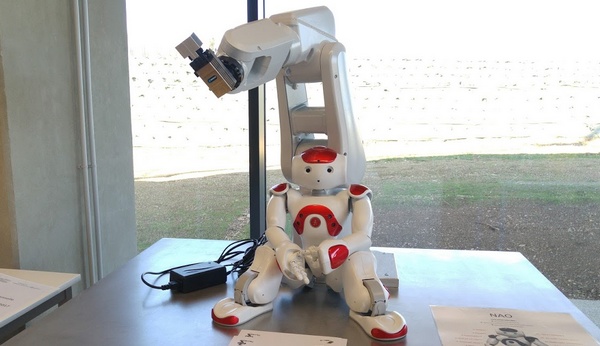 Obviously, in the lobby, this sign has taken my attention.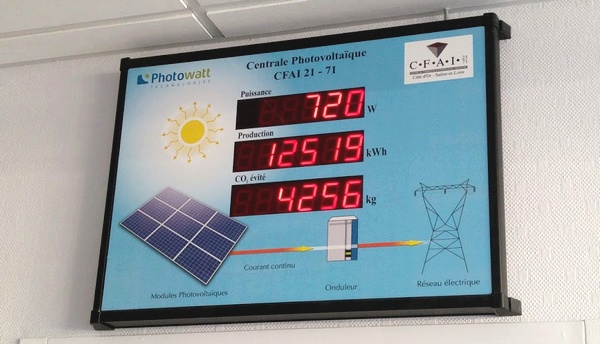 Hits: 100